So much can come from a little encouragement. Vera Neumann's life is a great example of that.

When she was small, her father noticed her artistic talent and gave her 50 cents for every sketchbook she filled with her drawings, as well as taking her to the Met every Sunday. From there, she attended art school, became a fashion illustrator, then a textile designer and then produced linen place mats with her husband
.
When linen became difficult to find during WW II, she came across some parachute silk at an army surplus store, and thus began her scarf business.
Her designs are somehow retro and fashion forward at once. And, although many of us don't wear scarves so much anymore (a shame, really), they are still fabulous works of art. They would look lovely framed
.

You can find lots of her vintage things - some wonderfully recycled - online or in thrift and antique stores:

If you want something newer,
Anthropologie
has reintroduced some of her designs: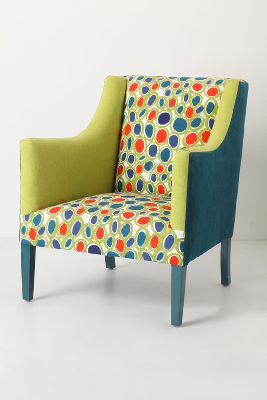 Bertram Chair, Vera Bubbles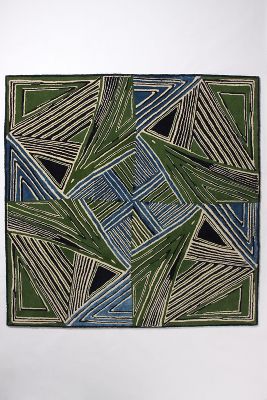 Zigzag Rug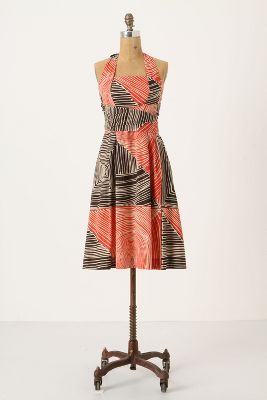 Study of Shapes Dress
And
Macy's
has introduced some cute Vera Neumann Bath Accessories: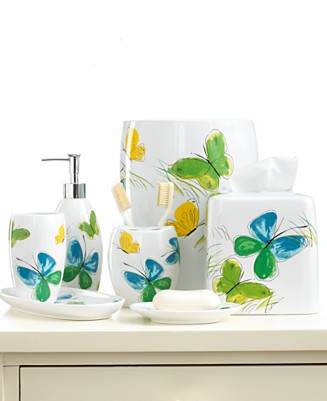 Vera Flights of Fancy Collection
There's even a book out about her now:
You can get it
here
I hope seeing what Vera was able to accomplish in her life, and the fact that her designs very much "live on", has inspired you to both encourage others and encourage yourself.